Sorry no forum
Mon Oct 13, 2008 4:41 pm by icewind
Sorry, no Derideal forum now.
All topics are locked for maintenance reason.
This one is still open for the main time.
Don't worry, It will be back.
I you find an open topic other than this one, I forgot to close it so please don't post in it.
PS.
I also temporally removed all moderator right so you can't (accidentally) screw thing
Comments: 3

I noticed the forums have died out and I've done my best to promote the comic by attaching links to my signatures in other forums. It's not enough. Seeing the forums die killed me inside, I hate to see new comic artists work go hiatus. I've seen way too much of that too often, you need to find some way to promote your website or it will get progressively worse as time goes on.

I've decided to support your work by donating a small amount via paypal, if anyone else is proud donor don't feel shy to say something.
Assistant





Posts

: 13


Join date

: 2008-04-26


Age

: 30


Location

: Your closet

Character sheet
Name: BloodArch
Faction: Mercenary
Class: Soldier


I would love to donate, but I'm dead broke...
_________________
"WE ARE NOT JUMPING OFF THIS ROOF TO OUR DEATHS!"
...
"We're jumping off
THAT
roof to our deaths, it has a tree."
PANCAKES!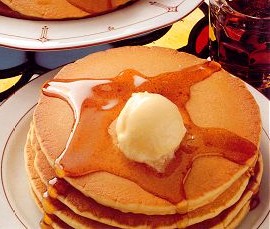 This is Sparta!!!1





Posts

: 327


Join date

: 2008-04-15


Age

: 28


Location

: The Scary Door

Character sheet
Name: Jake Stevens
Faction: Mercenary
Class: Bounty Hunter


Thanks for the support d00ds
_________________
http://www.derideal.com
El papi





Posts

: 1060


Join date

: 2008-04-14


Age

: 32


Location

: Don quijote book!

Character sheet
Name: C. Wally
Faction: Technological Consortium
Class: Scientist



---
Permissions in this forum:
You
cannot
reply to topics in this forum